EUROPEAN MAP OF TRADITIONAL GAMES
STATISTICS
A quick look at the numbers
Traditional Sport and Games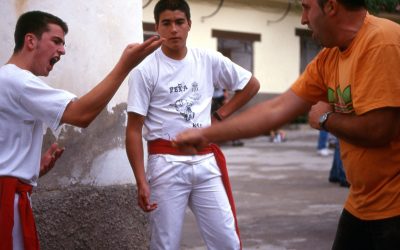 Celebrated the First Crown Aragon Cup of "Morra" in Zaragoza, where competed participants from Valencia Castellón Tarragona Teruel and...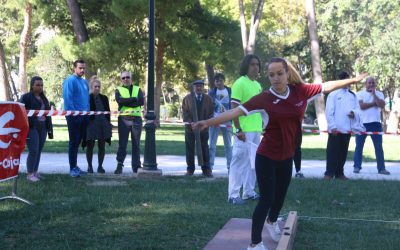 Today was held the Zaragoza City Championship of "barra aragonesa" in Jose Antonio Labordeta Park, which is the most important event of the year. Participated the best throwers from Aragón. 200 spectators came to see them.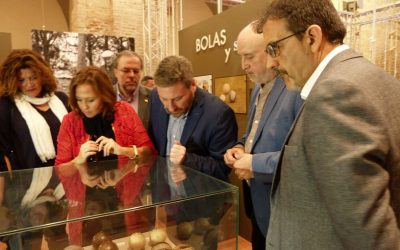 Members of European Traditional Sports and Games Association (ETSGA) and political authorities inaugurate the Traditional Sport and Games Museum "El Fuerte" in La Almunia de Doña Godina, Spain. It will be the headquarters of the Association. Fernando...